UNIQUE PROGESTERONE
EMPOWERING WOMEN SINCE 1996
I am a registered naturopathic practitioner with over 20 years' experience successfully helping thousands of women who suffer from postmenopausal and premenopausal symptoms such as: hot flushes, night sweats, low libido, depression, weight gain, PMS, postnatal depression and many other related conditions. I am available for full consultations or a ( free ) brief chat – see side menu for more details.
My website provides detailed information about natural progesterone and the important role it plays within the body's system. It is a unique hormone which is naturally occurring in all vertebrates including humans, but unfortunately it is often confused with other synthetic types which can be very misleading. I hope that by exploring this website, you will be able to see how safe and beneficial supplementing with natural progesterone can be in today's environment and particularly its many roles for natural hormonal balancing.
If you would like to use progesterone cream as a supplement, it is vitally important to use a good quality, organic cream which contains the purest USP progesterone – see here for the cream I recommend. Also, it is essential that the base ingredients contain a formula that gives the most efficient and effective transporter qualities.
For some women, it may be beneficial to have a hormone saliva test before or after supplementing with natural progesterone cream.

Personal testimonial from Judy
I have been using natural progesterone cream for over 20 years. It first helped me with severe PMS symptoms and then later with the menopause. Looking back, I dread to think how I would have coped without it and this is why I am so passionate about helping those who are still left in the dark about its many benefits and not knowing where to turn next.
I am now well into my 60's and feel amazing. The video and picture were taken in October 2016 when I was 62.
I welcome any questions.  Please use the contact form here: Contact.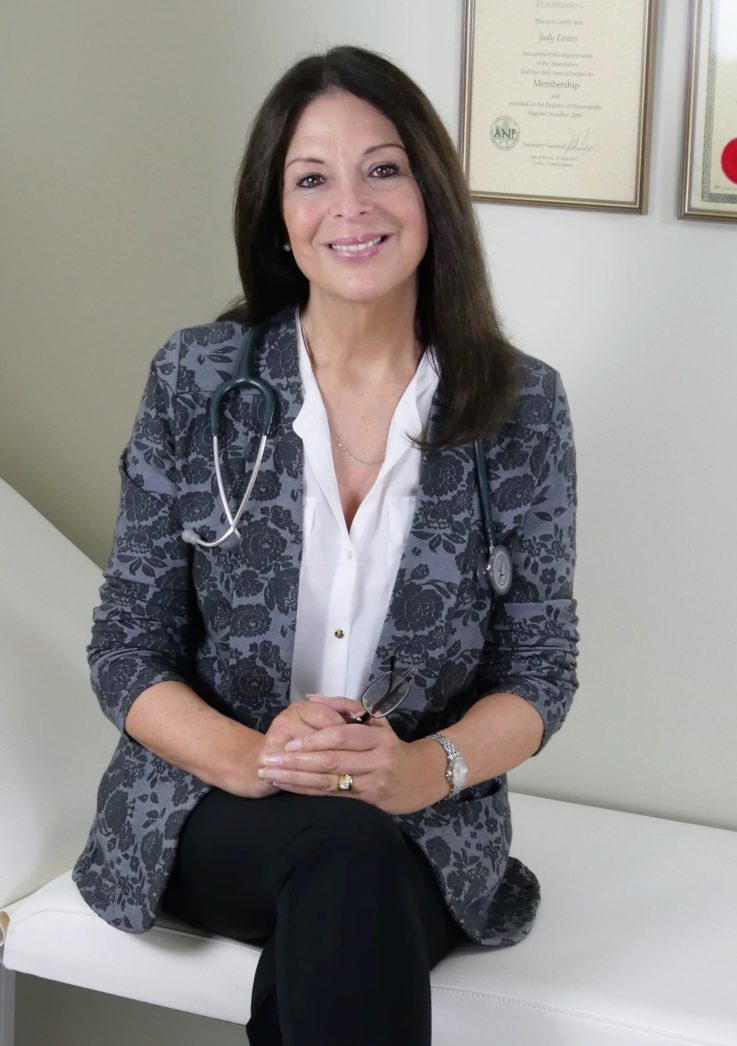 Judy Evans, ND, Dip. Herb, MANP, MURHP
Naturopathic Practitioner &
Medical Herbalist
HOW TO USE PROGESTERONE CREAM AND WHERE TO APPLY IT DEMONSTRATION VIDEO
UNIQUE PROGESTERONE PRODUCTS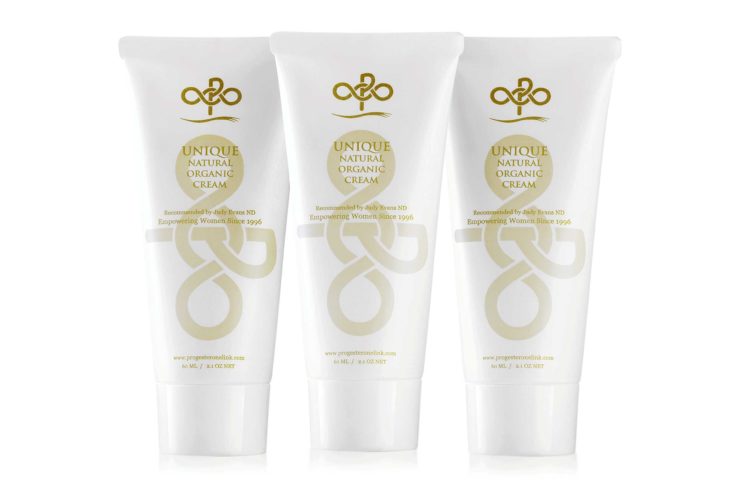 UNIQUE NATURAL ORGANIC CREAM
More Details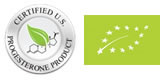 USP Bio-identical Progesterone
Organic Ingredients
Ecocert Approved